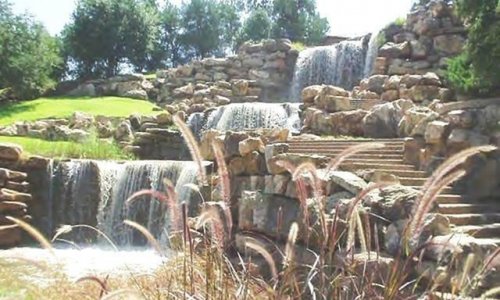 Residents
Stone Ridge Community boasts convenient access to I-44 & Highway 287, with immediate access to the bus route and everything Wichita Falls has to offer: local parks and recreation, Sheppard Air Force Base and Midwestern University.
Featured among two sprawling properties, Stone Ridge Community-East and Stone Ridge Community-West, you can enjoy on-site swimming pools, laundry facilities and beautifully landscaped grounds. Relax in one of our 1 or 2-bedrrom apartments with A/C and heat, dishwasher, high speed internet access and your very own enclosed patio or balcony.
An added BONUS: ALL utilities are paid for our tenants here at Stone Ridge Community (Gas, Water, Electricity, Heat, Sewer, Air Conditioning)!